La Culture Physique de la Femme Elégante
La Culture Physique de la Femme Elégante is a Jazz-Age Parisian fitness simulator made on Train Jam 2016, over the course of a 52-hour train ride. You play as a flapper, going through your morning exercise routine.
There are no goals, no stresses, no outside world. Just chill out, listen to some jazz, and do your daily calisthenics.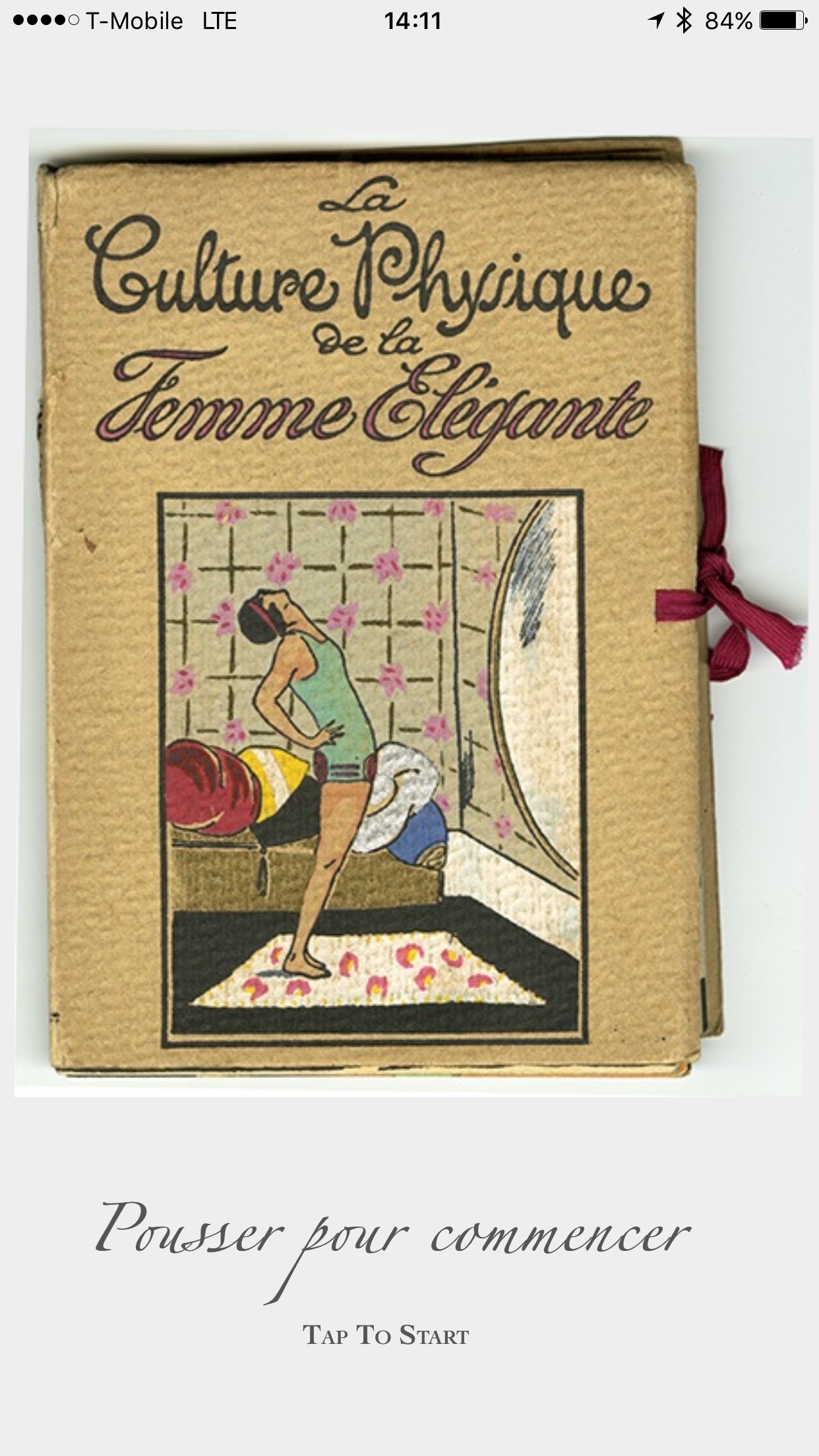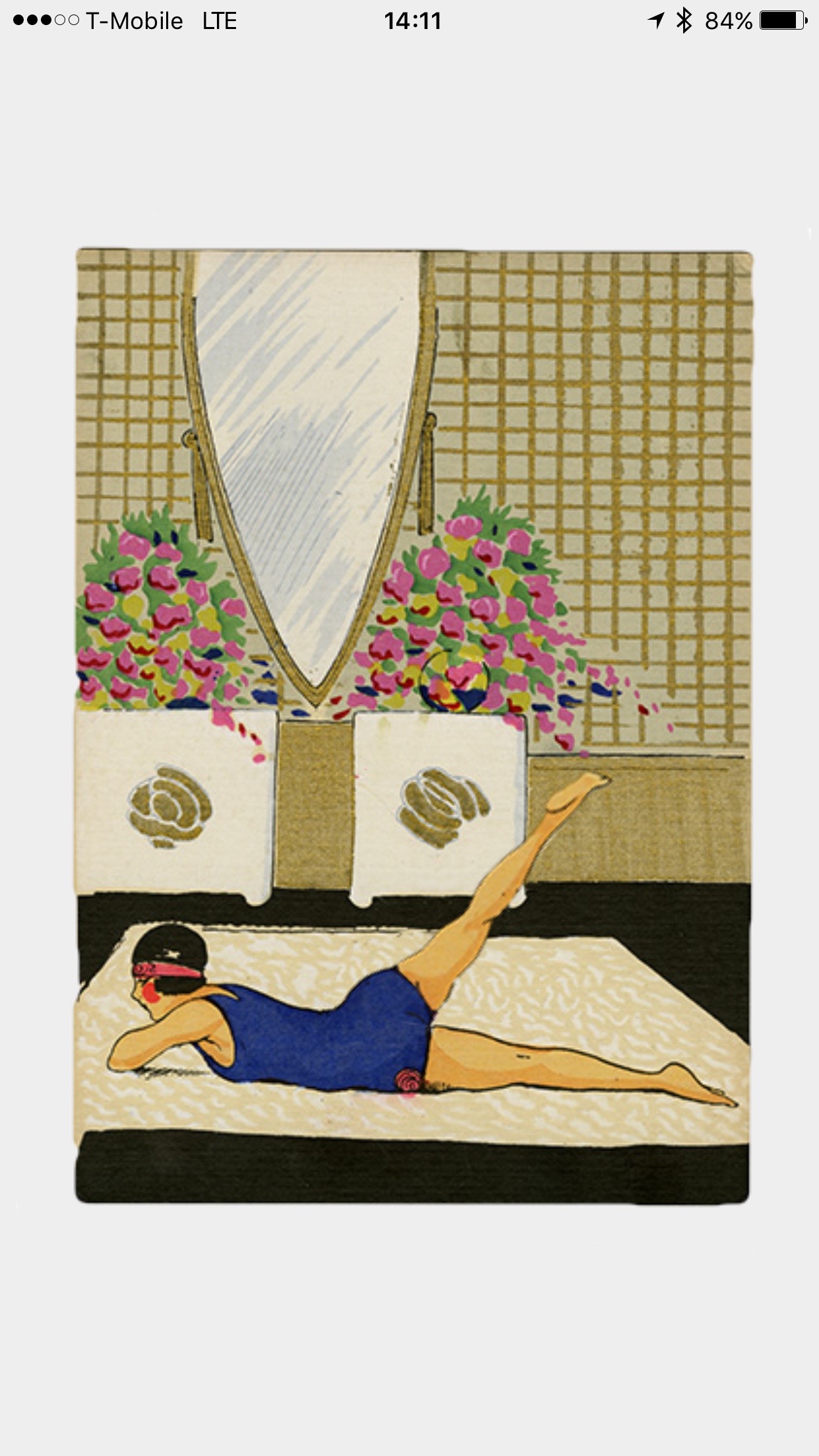 The conceptual aim was to create an aesthetic space that was pleasurable to hang out in without an explicit goal, but one grounded in a specific time and place rather than the more abstract worlds of games like Proteus or Gardenarium.
To play, go to http://lazerwalker.com/la-culture-physique on your smartphone. It was designed and tested for iPhone, but should work on Android and other devices.
All of the art was taken from an actual 1920s French book of women's fitness exercises.